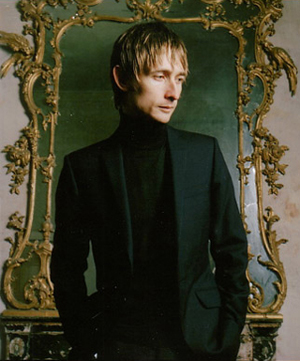 Neil Hannon talks about his return to the limelight
After the limited success of their 2001 album Regeneration, Divine Comedy's Neil Hannon decided to split the band and reassess what the future held. Andrew Lynch discovered that life's not all doom and gloom for the enigmatic frontman.
Back in late 2001, there weren't many laughs in the world of the Divine Comedy. Neil Hannon, the urbane leader of Ireland's most sophisticated pop outfit, was not a happy man. Dismayed by the commercial failure of their last album Regeneration, he reluctantly decided to take the most drastic action possible – the sacking of every single band member except himself.
"It was one of the worst days of my life," he recalls, shuddering at the memory. "The guys were all good friends of mine and I knew how much this would hurt them. I still thought Regeneration was a great album, even if it hadn't sold what it should have.
"But I had no choice. I wasn't enjoying it anymore and for the first time in my life I hadn't a clue what to do next. I'd tried to turn the Divine Comedy into a democracy, but it hadn't worked. It was time to go back to being a dictator again."
Relieved that he'd regained control of his destiny, Hannon set about putting both his professional and personal lives in order. After much thought, he decided to leave London and move to Dublin with his wife Órla and baby daughter Willow. He spent several months touring America with his friend and musical hero Ben Folds. Then, his batteries recharged, he recorded
Absent Friends
, a nonchalantly brilliant new album which proves that rumours of his creative demise have been exaggerated.
"I know that everybody who brings out an album is legally obliged to say this," he grins, "but I honestly think it's the best thing I've ever done. It's the best written, the best paced, the best produced, the best everything. I'll be very, very upset if people don't like it.
"For some reason, I found myself writing fewer songs about myself and more about various other characters. Most of
Absent Friends
uses stories about these people as a framework for the loose theme of coming, going and not being quite sure where you want to be. I suppose that's a reflection of how unsettled I was at the time.
"But that doesn't mean it's a dark album – in fact, to me it's anything but. I think it's easy listening in the best sense of the word, warm and emotional. I'm not trying to depress people, I'm trying to cocoon them in nice sounds. There's enough miserable music in the world – let's have some beautiful music instead."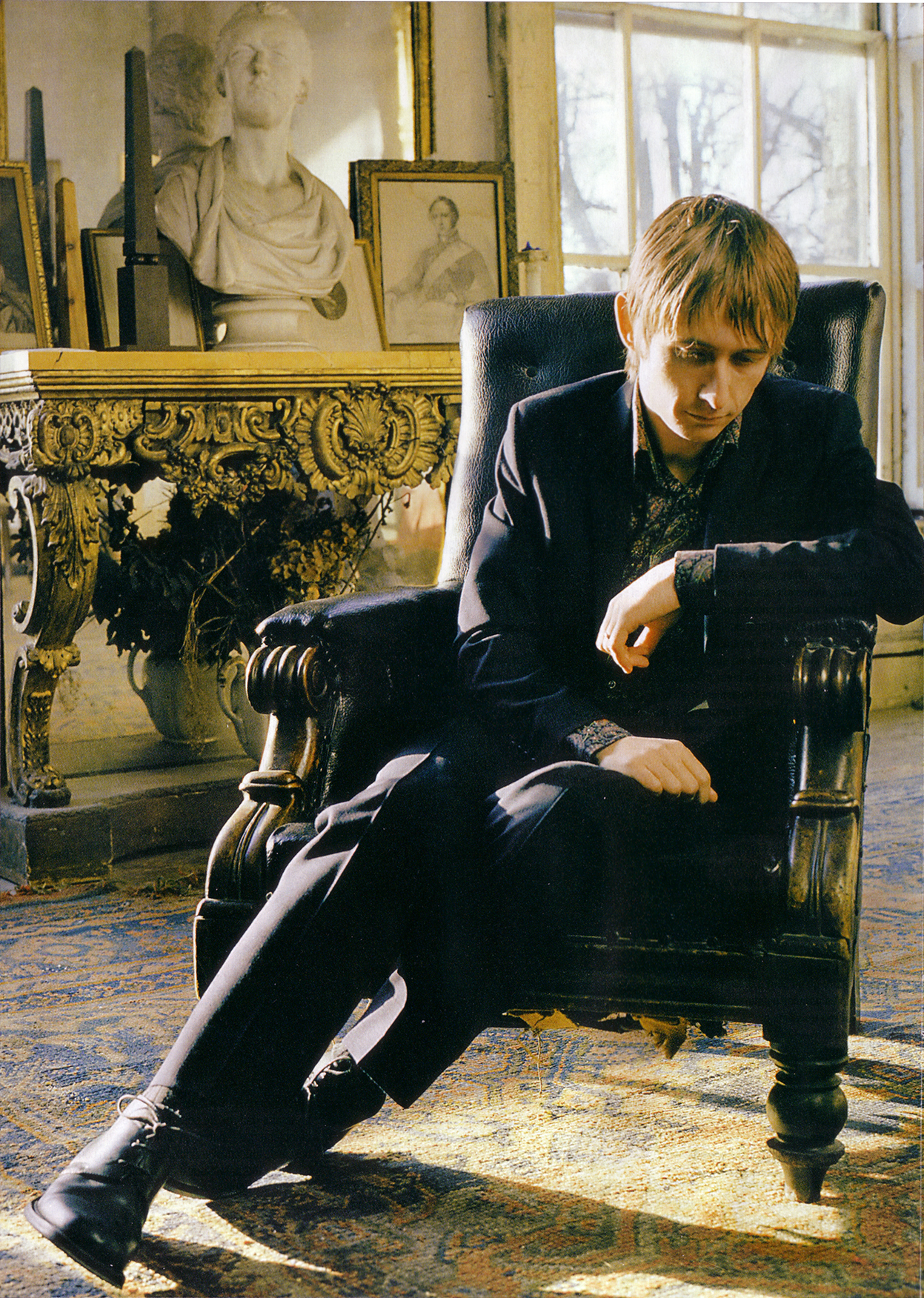 "What parents think is deep depression is actually just kids trying to find their own identity."
The album's release will be preceded by the new single 'Come Home Billy Bird', a jaunty tale of a stressed-out business traveller that benefits enormously from the guest vocals of XFM DJ Lauren Laverne.
"I was a huge fan of Lauren's old band, Kenickie," says Hannon. "And I just thought that the chorus would sound so much better sung by a female. I know next to nothing about the world of business travellers, but I see them in airports all the time and I'm curious about their lives. The song is my attempt to imagine what they might be like."
Another stand-out track is 'The Happy Goth', which turns out to be an affectionate tribute to the new Mrs Hannon.
"Órla was a massive Cure fan when she was a teenager," he reveals. "Even on holidays she'd lock herself in her room listening to Robert Smith, and her dad was really worried about her. But secretly she was quite enjoying herself, and that's what the songs's about. What parents think is deep depression is actually just kids trying to find their own identity through books or music. It's actually quite a healthy thing to do. I used to shut myself away in the attic and not be seen for weeks – never did my any harm."
These days, of course, family responsibilities have left Hannon little time for such self-indulgences.
The birth of Willow changed my life," he admits. "That's why we've moved to Dublin, because we decided it was a better place than London for a child to grow up. My family are my life now, everything I do is with them in mind."
Hannon admits that the Divine Comedy will probably never recapture its commercial high point of the late 90s, when saucy tune such as 'The Frog Princess', 'Generation Sex' and 'National Express' became some of the unlikeliest hits in chart history. He insists, however, that he's here for the long haul – and that his reputation as a smug ironist is deeply unfair.
"People always seem to think I'm taking the piss," he sighs. "But I want to be a great songwriter, and a great song always has to have a real emotional impact.
"I've always said that there's this tension in the Divine Comedy between an English sense of style and an Irish sense of emotion. By now, I'd say the Irish side has taken over completely."
Andrew Lynch
Rí-Rá 03/2004