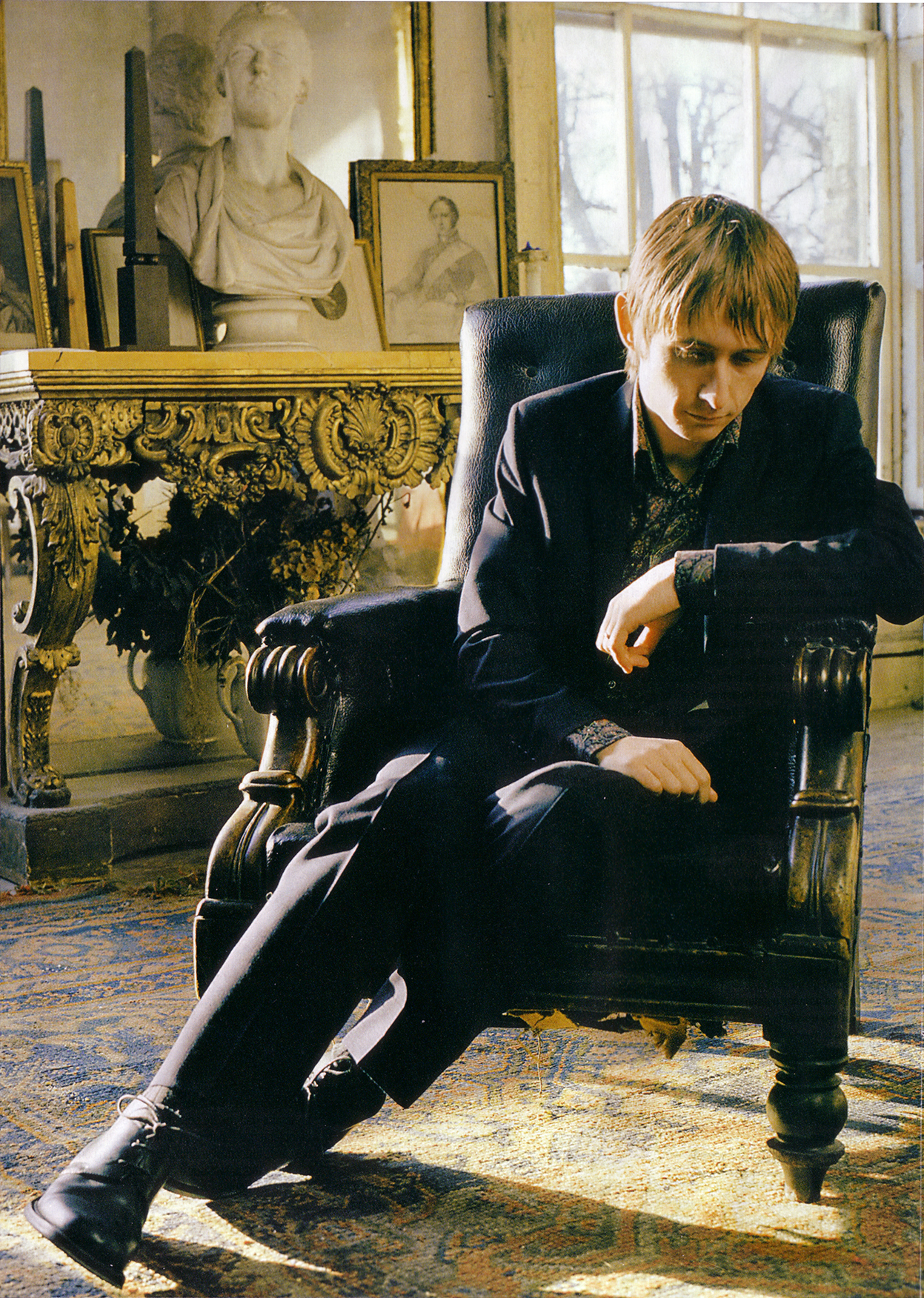 Period peace: Hannon retraces his lavish footsteps
The Divine Comedian on going it alone again
Why did you sack the band and go solo again?
[On
Regeneration
] I'd involved the band more and more in the creative process. I loved the album, but I felt bizarrely apart from the whole thing. It turns out I am as much of a control freak as people have told me.
The band looked and sounded pretty generic and mundane.
It was a huge reaction to being known as the cravatted fop. But I'm over it now, and it was such a pleasure to put a suit on again.
You're much better at being Scott Walker than you were at being Thom Yorke.
Obviously, I have to deny both. But you're right. On the last record I was trying to sing like myself, be as natural as possible. But it didn't sound like me. The irony is I sound more like me when I'm trying to sing like Scott. The whole '60s orchestrated balladeer vibe is how I best put across my ideas, and I'm happy to just do it.
John Mulvey
Uncut 05/2004